By

Susan Tatsui-D'Arcy
3 / Mar / 2017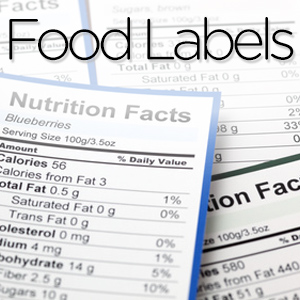 My husband and I have many "discussions" about the dates that are printed on our packaged food.  He claimed that the printed dates were simply dates by which the stores need to sell the food, which means that we could still eat the food days later.  But I, on the other hand, tossed out the food on the dates listed because I didn't want to get sick eating spoiled food.  Apparently we weren't the only ones confused by these dates. 
The entire grocery industry also had difficulty with the wording used on the food they sold.  Today, manufacturers use wording like "Expires on" to "Use by" to "Better if used by," which can mean anything from the food will be spoiled to the peak flavor will be best if consumed by this date. There hasn't been any regulations in place so it has been up to the grocery stores to interpret these dates.  Only 20 states mandate that grocery stores pull food after expiration dates – hmm – so 30 states don't pull food off the shelves?
The Food Marketing Institute and the Grocery Manufacturers Association just announced that they've standardized product date labels. That's the good news; the bad news is that they aren't going to do this until 2018.  Until then, I plan to do the sniff test.  If it smells good, I'll eat it.  If it smells rotten or looks off, I'll toss it.
[Source]