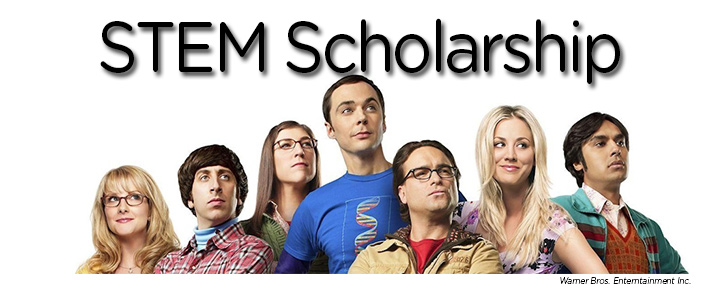 I still cover my eyes when there's blood or violence on TV, and I walk out of the room when the music escalates because I can't handle psychological thrillers. So I can only watch a handful of shows, and two of them are The Big Bang Theory and Young Sheldon. That's why I'm disappointed that The Big Bang Theory has ended after 12 seasons. I loved watching quirky young physicists – and 2 of them women -- interact in a brilliant comedy show.
The cast and crew have raised $4 million for the Big Bang Theory Scholarship Endowment for science students at UCLA. Five admitted students studying STEM at UCLA will be selected every year to receive need-based financial to bridge the gap between regular financial aid and the cost of attendance.
Mayim Bialik, actress who portrays Amy Fowler, earned her PhD in neuroscience from UCLA, and David Saltzberg, the program's science consultant, is a UCLA professor of physics and astronomy. Love to see philanthropists support the sciences!
[Source]