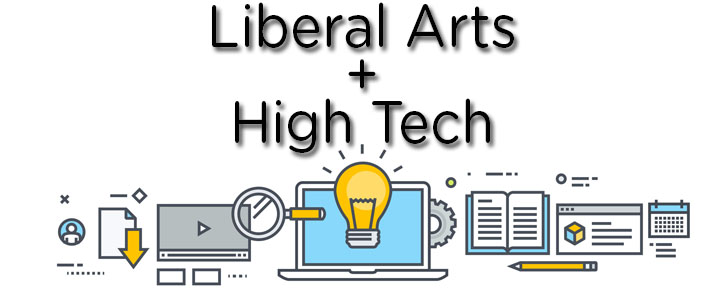 Over the past 10 years, alternative education programs have been popping up for high school and even college students.  Students are seeking and demanding programs that teach them viable skills needed for their future careers.  Colleges are also making changes to recruit these students. Now innovative private programs are beginning to team up with colleges to offer the best of both worlds: skills-based education and a liberal arts bachelor's degree.
Just across the Golden Gate Bridge in San Francisco, Dominican University and Make School have partnered to create a computer science coding boot camp.  This gives students the opportunity to learn cutting-edge coding skills while completing general education courses to get the safety net of a college degree.  And we're definitely going to see a lot of these partnerships popping up across the nation. It makes better financial sense for a college to partner with a tech-savvy training program than to spend millions of dollars to open or improve their existing departments.
Even though colleges try to offer most majors, they really can't be the best in all academic areas.  Small liberal arts colleges and universities have difficulty recruiting students who have specific STEM or other interests. These new partnerships and joint programs may just change what colleges offer students in the future.
[Source]