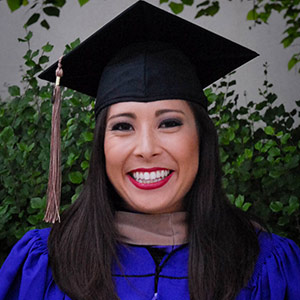 Just returned from Chicago where Jaclyn received her MBA from the Kellogg School of Management at Northwestern University. Yes, my baby walked the stage with her class of 2018. This has been quite a whirlwind for Jaclyn as she moved to Chicago last June to join this exceptional group of MBA students. 
We had a blast as we celebrated with her Kellogg friends and family for several days.  So excited to see what marketing opportunities Jaclyn will have this September when she completes her coursework at Kellogg.
I'm so proud of the dynamic young lady that Jaclyn has become!