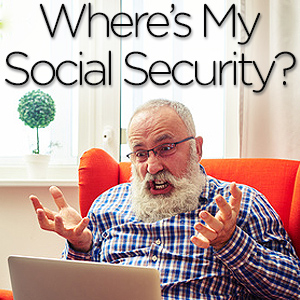 Did you know that you can check your social security benefits online?  It's easy to do.
I never understood social security benefits because I always thought that is was something that "old people" without retirement plans relied on.  Now with the new administration seriously tampering with taxes and benefits, I checked into it. 
You can see what your social security benefit will be (after retirement) right now!  You can see what benefits you will receive based on retiring at ages 62, 66, and 70.   You can even see disability benefits and what your children can expect to receive.
You can also update your information on this site.  Good news: it's free to use.